Have you ever dreamed of experiencing Japanese tea ceremony? Or have you ever thought experiencing Japanese ikebana?
Just take a three-minute walk from ANKOAN Tea House to historical and famous Daitoku-ji Temple will meet your needs.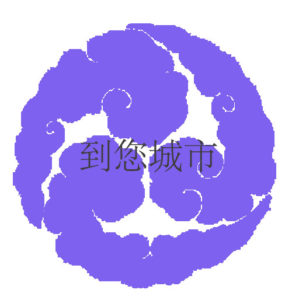 Want to experience in ANKOAN, but no time? Want to learn tea ceremony or IKEBANA in the future, but think the cost is too expensive?
According to your needs, you can arrange IKEBANA and tea ceremony teachers to rush to your country or places for you.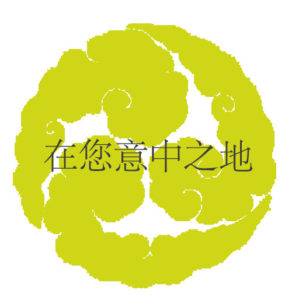 According to your needs, teachers rush to your places to According to your needs, teachers  go to your places to lecture about  Japanese cultural experience  like tea ceremony , flower ceremony.